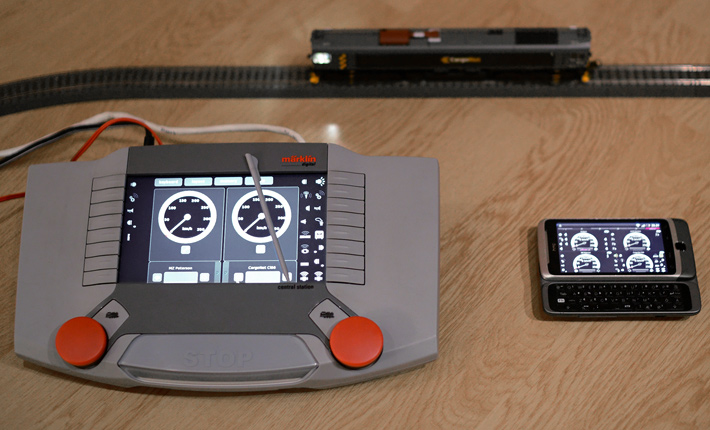 MÄRKLIN HAR KOMMET MED EN NY OPPDATERING TIL CS2, OG TO NYE APPER FOR MOBIL
Foto: 0rvik
Etter en lang hobbypause så var det på tide å ta frem modelltogene igjen. Det første jeg gjorde var å sjekke om der var kommet noen nye oppdateringer av programvaren til «Sentralstasjonen» til Märklin. Det skulle vise seg at der var kommet en stor nyhet! En splitter ny versjon var kommet – Software-Version 3.0.1. Denne sørger for at en kan ta i bruk alle de spennende funksjonene som tilbys i Märklin sin nylansering MFX+. Dette vil bli en implementert i de fleste nye togmodellene til Märklin i fremtiden.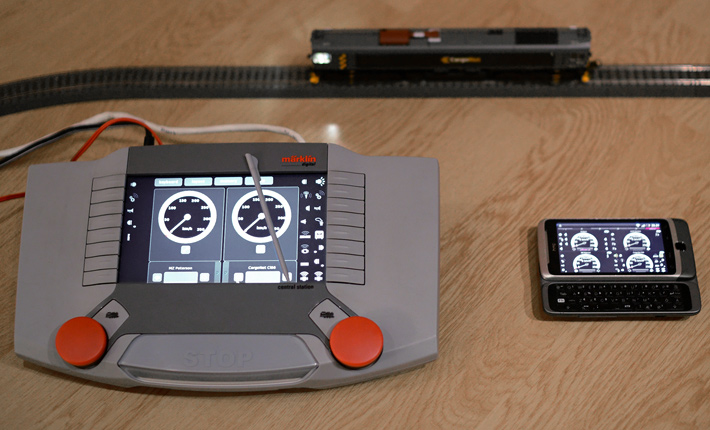 NEW UPDATE FOR THE MÄRKLIN CENTRAL STATION 2 AND TWO NEW PHONE APPS
Foto: 0rvik
After a long hobby break it was time to bring out the model trains again. The first thing I did was to check if there were some new updates of the software to the Central Station 2 for Märklin. It turned out that there was big news! A brand new version had come – Software-Version 3.0.1. This ensures that one can use all the exciting features offered in Märklin's new launch MFX +. This will be implemented in most new train models by Märklin in the future.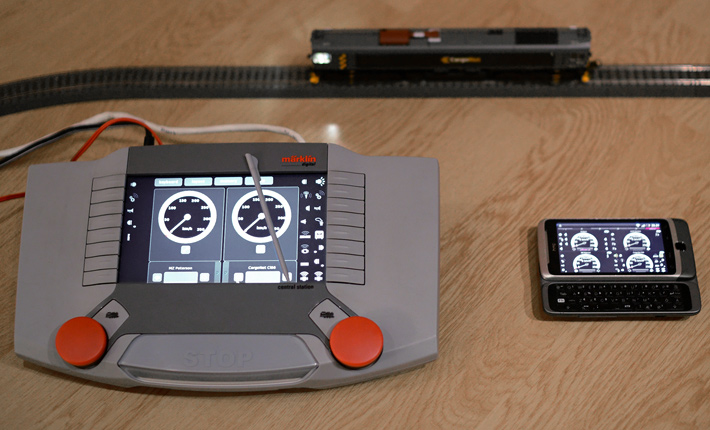 NEW UPDATE FÜR DIE MÄRKLIN CENTRAL STATION 2 UND ZWEI NEUE PHONE APPS
Foto: 0rvik
Nach einem langen Hobby, Pause, war es Zeit zu herausbringen die Modelleisenbahnen nochmals. Das erste, was ich tat, war zu prüfen, ob es einige neue Updates der Software in die Central Station 2 für Märklin. Es stellte sich heraus, dass es große Neuigkeiten! Eine neue Version gekommen – Software-Version 3.0.1. Dies stellt sicher, dass man all die spannenden Features in der neuen Märklin MFX+ Einführung zu nutzen. Dies wird in den meisten neuen Modelle von Märklin-Bahn in der Zukunft umgesetzt werden.